Under the leadership of F. P. Siebel Sr., the eldest son of Dr. J. E. Siebel, with the repeal of prohibition in 1933, the focus of the Institute returned to brewing. His sons, Fred and Ray, soon joined the business and worked to expand its scope. The Diploma Course in Brewing Technology was offered, and all other non-brewing courses were soon eliminated.  
The fourth generation, represented by Ron and Bill Siebel, joined the Institute in the 1960's, and in 1974, they helped introduce the concept of shorter courses, two-weeks or less in length, and designed to meet the specific training needs of a changing brewing industry. The Diploma Course in Brewing Technology has been maintained up to this day, renamed the WBA International Diploma in Brewing Technology program, which is one of Siebel's dual campus/dual continent programs, where students begin their studies in Chicago and finish their studies in Munich, Germany. 
Beginning in 2000, several changes occurred. After many years of ownership, the Siebel family sold their name-sake business to Montreal, Canada-based Lallemand, Inc., a company specializing in the development, production, and marketing of yeasts and bacteria. In 2001, the Siebel Institute of Technology of Chicago, U.S.A., in cooperation with Doemens Academy of Munich, Germany, formed and created the World Brewing Academy (WBA). This strategic alliance was designed to meet the growing demands of the international brewing community and provide a unique international educational experience for students. 
On January 31, 2020, the Siebel Institute of Technology moved to its new home at 322 South Green Street in Chicago, where the Institute incorporated many of the previous locations' elements, in an updated "built for the future" environment.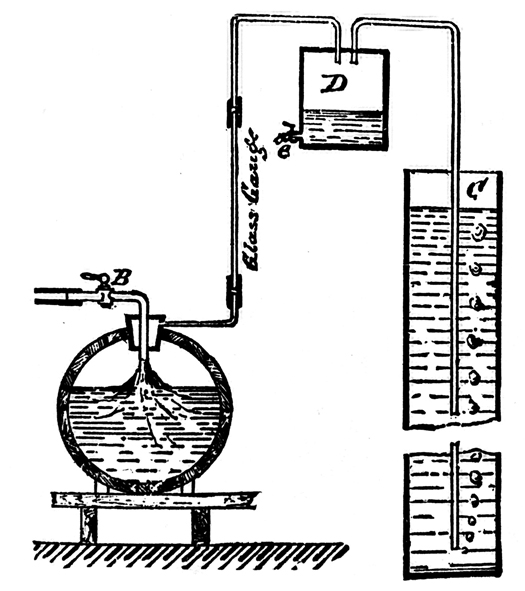 1872 drawing from the Siebel Institute archives