Siebel was delighted to provide Pink Boots* Arizona with a Workshop on "Sensory Kits & Flavor Compounds" during their retreat this month (May 2021). Thank you Pink Boots for inviting Eymard Freire from the Siebel Institute and thank you THAT Brewery (Cottonwood) for hosting the event.
"I had an amazing time with the Pink Boots Society in Arizona, it was invigorating to see such a positive beer scene, and rest assured that the state is very well represented"
Eymard Freyre - Recruitment and Product Manager, Siebel Institute of Technology
Kristan Drewes, who organized the event, was kind enough to share with us some photos and a few words: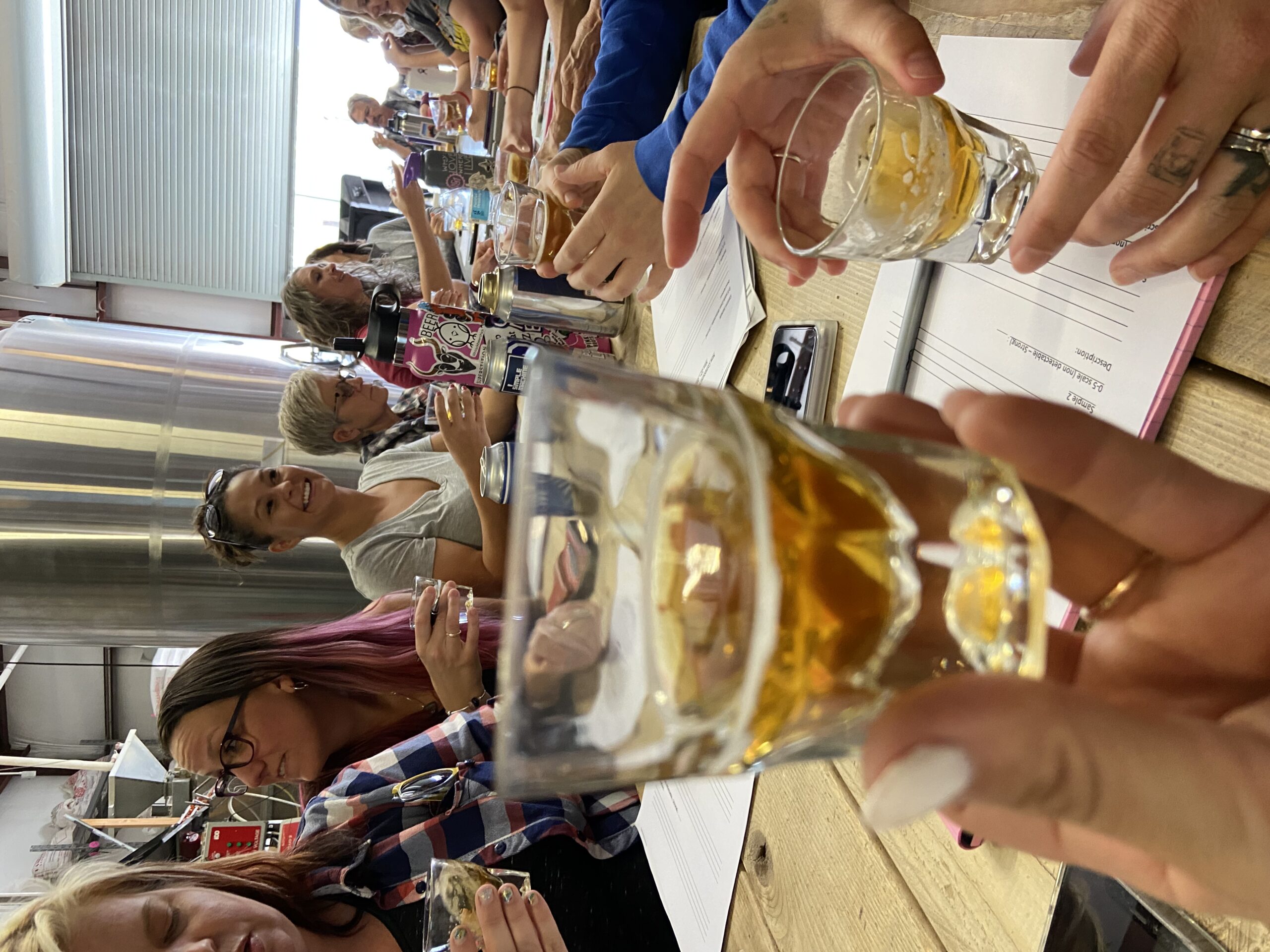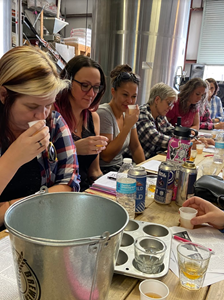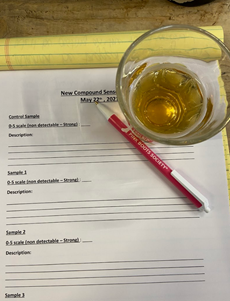 "This retreat for the Arizona Chapter of the Pink Boots Society was absolutely perfect. Perfect timing, perfect location, and perfect educational content. With that being said, Eymard Freire's presentation on flavor compounds was the highlight of our experience. We are looking forward to working with Siebel Institute in the future for developing educational content for our community."
Kristan Drewes - Business Development Manager, Arizona Craft Brewers Guild
Siebel has been offering scholarship to Pink Boots for a very long time, so participating to this event (and others) is part of Siebel's commitment to support Pink Boots in their mission: "The Pink Boots Society was created to assist, inspire and encourage women fermented/alcoholic beverage industry professionals to advance their careers through education."
We are looking forward to more events together!
---
*Who Are the Pink Boots Society®?
We are the female movers and shakers in the fermented/alcoholic beverage industry. We get the beer brewed and fermented with the highest possible quality. We also own breweries, package the beer, design beers, serve beers, write about beer, and cover just about any aspect of beer/fermented/alcoholic beverages industry, and we are all women. Most importantly, we teach each other what we know through our own seminar programs, and we help each other advance our beer careers by raising money for educational scholarships.
For more information: https://www.pinkbootssociety.org/