The Master of Beer Styles and Evaluation course is designed to give students in-depth knowledge of the world of beer styles. Designed and presented by brewing industry legends Ray Daniels ("Designing Great Beers" author, creator of Cicerone® program) and Randy Mosher ("Radical Brewing", "Tasting Beer" author), the Master of Beer Styles and Evaluation course has set the benchmark for beer styles instruction for almost two decades.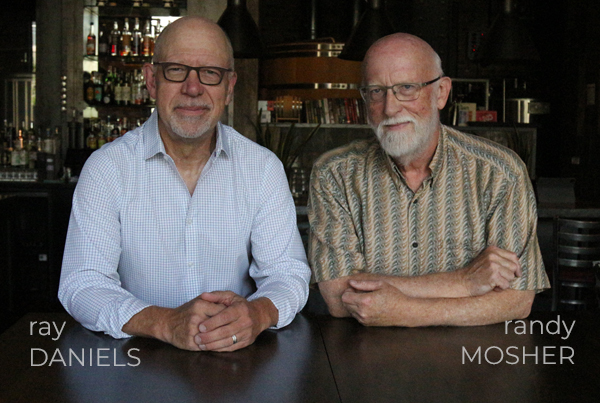 This course is an excellent choice for:
Those studying for completion of exams such as Cicerone® or BJCP
Professional brewers who want to brew a wider range of authentic recipes
Homebrewers, from beginner to advanced
Those working in beverage industry sales, distribution and marketing
Beer bloggers and journalists
Beer enthusiasts looking to expand their brewing vocabulary
This course focuses on both classic Old World and current global beer styles. There are two parts: a full day of sensory training including off-flavor identification via spiked samples, and three days on beer styles, from both sensory and formulation perspectives. In the one-day sensory training, students will be taught how to taste beverages using the techniques employed by brewing professionals, with a special focus on identifying flavor features and defects as well as their origins and management. The three days dedicated to styles include a solid orientation on the sources of beer flavor, texture and aroma: malt, hops, water and fermentation, with more adventurous ingredients such as fruit and spices as well as how to work with them. Styles are mostly presented via tastings of dozens of classic examples, including some of the newer styles such as "hazy" IPAs and others. Presentations regarding beer and food culture wrap up the course, with paired food and beer tastings showcased.